Home
Main content starts here, tab to start navigating
Slide 1 of 4
Slide 2 of 4
Slide 3 of 4
Slide 4 of 4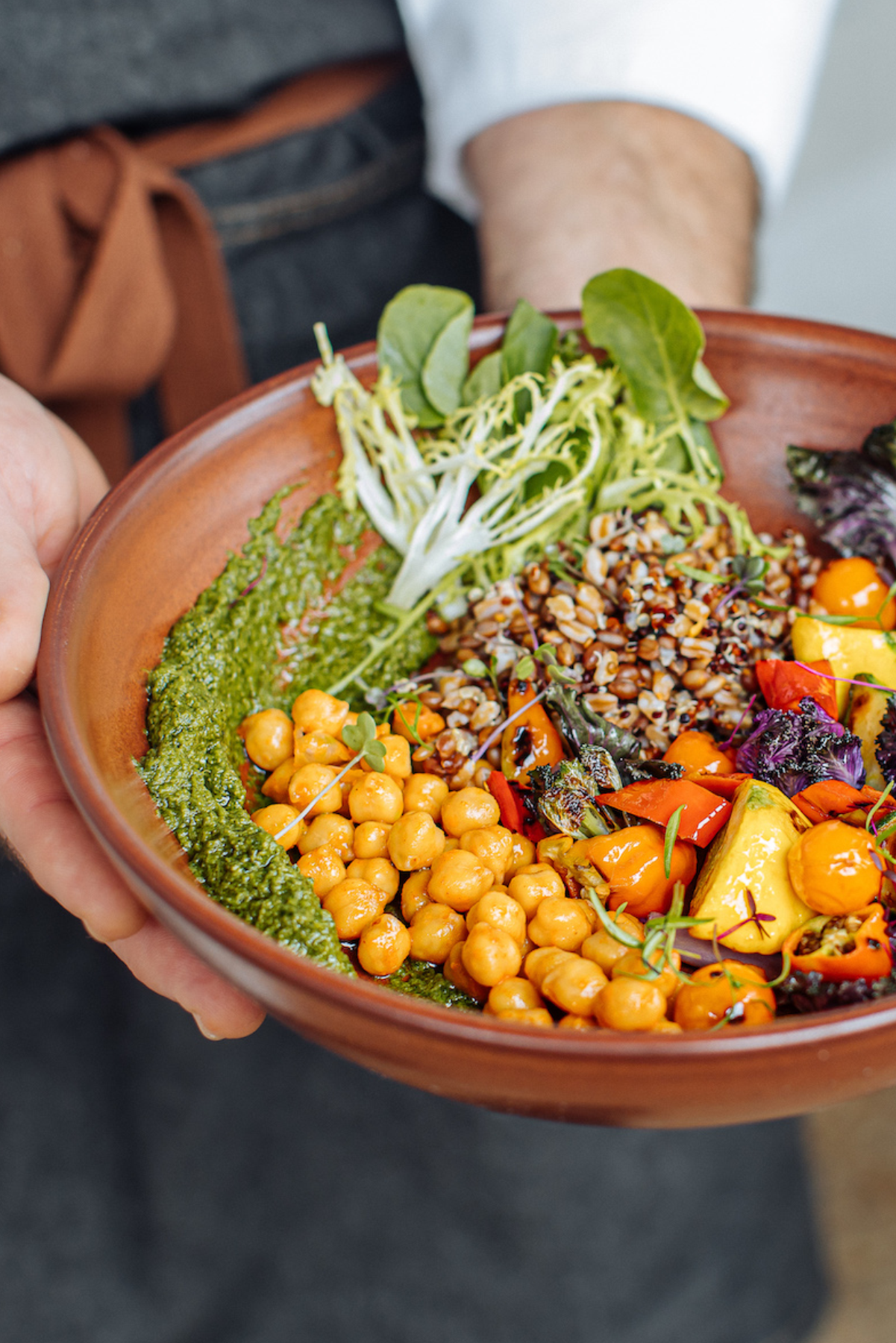 A Letter from Piper
Dear Friend,
I cordially invite you to a divine dining experience at my restaurant, named after yours truly, me. Enjoy fresh, handmade pastas and garden-to-table delicacies in my bright, coastal dining room in Oceanside. Stop by in the morning as I serve the best brunch in San Diego, well complimented by my morning brunch cocktails, or join me for an inspired dinner menu sourcing ingredients from both land and sea.
All travelers, locals, culturalists and arbiters of stories from around the world are welcomed at my table. You see, I've traveled the globe experiencing some of the most unique flavors, spices, techniques, stories and conversations that have truly inspired me. So much so, that I've crafted my menu to be a reflection of my global adventures. I can't wait to welcome you time and time again as I set the table for a memorable meal meant to be enjoyed with your loved ones.
With Love & Care,
Piper
Read More
What's in Season
Are you a local? Locals enjoy 20% off dinner service every Monday and Tuesday! Join us for Chef Chris Carriker's seasonal menus and family friendly dinner.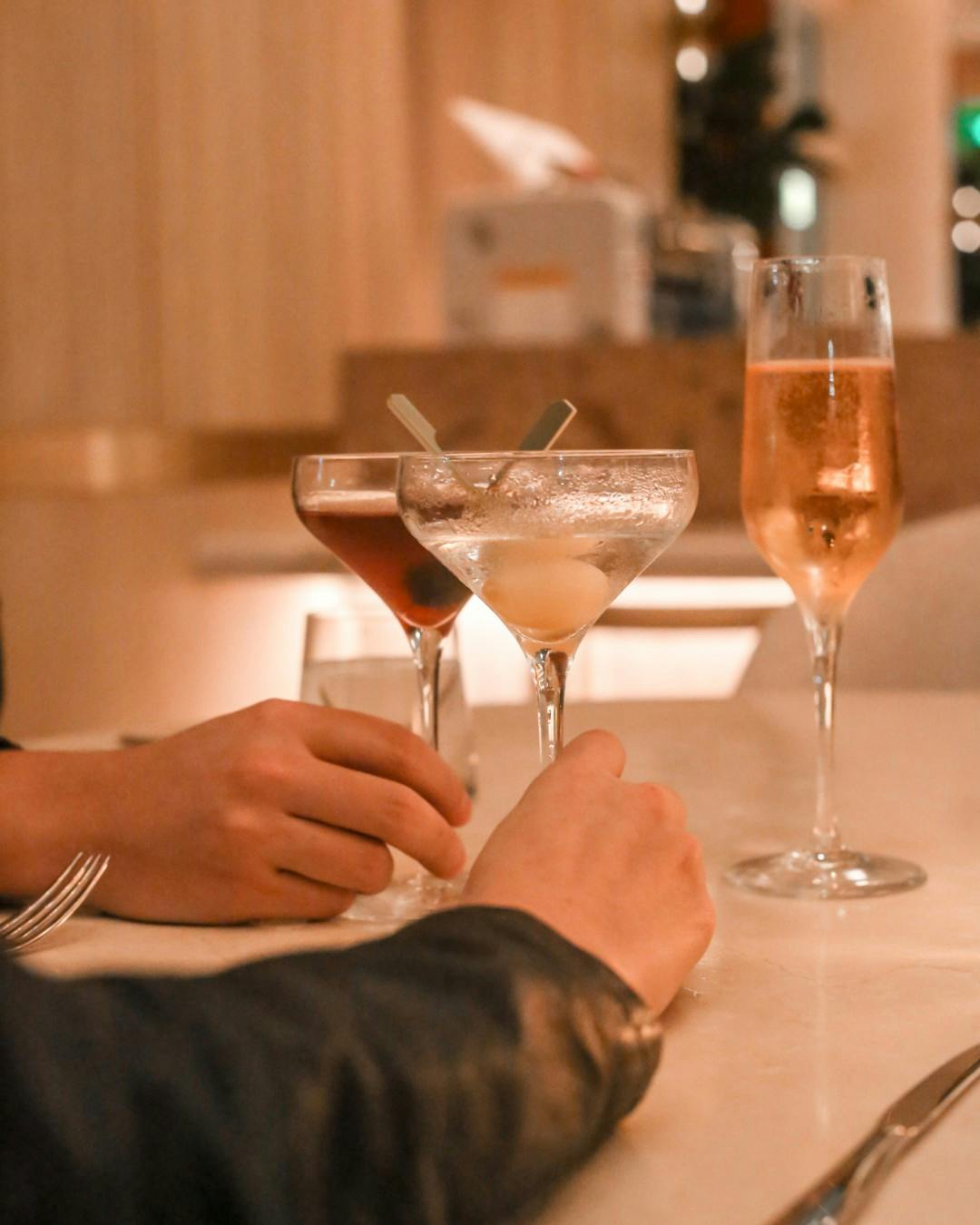 Private Dining
...is there a better reason to dine or drink with friends or family than to commemorate a celebration? I think not! Join me for life's experiences when you're looking for the perfect spot to grow another year wiser on your birthday, romantically ring in an anniversary, gather together for a reunion with colleagues, friends or family, shower a blushing bride and every other milestone in between. Life's moments are magical, and I can't wait to spend them with you!
Inquire Now